ToS/FAQ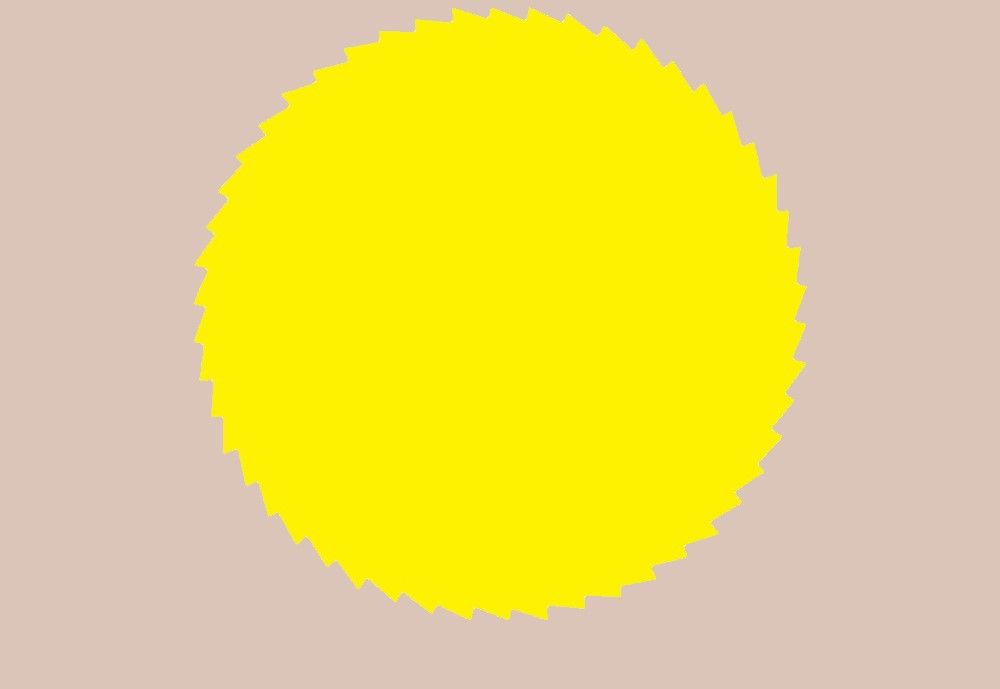 SHIPPING:

Due to the fragile nature and variable size of artworks, shipping will be automatically calculated only for items of a standardized size on the basis of weight, volume, and the buyer's address. For items where shipping is not included in the invoiced price, the buyer agrees to arrange shipping directly with DREAMSONG, and to settle all accounts that arise therein.

PAYMENT:

DREAMSONG accepts secured payments with VISA, MasterCard, and American Express. If you would prefer to pay by wire transfer, please contact us at shop@dreamsong.art.

TAXES:

All purchases are subject to applicable Minnesota sales taxes.

RETURN/CANCELLATION:

Returns or exchanges are only accepted in the event of damage during shipping. Claims must be supported by photographic documentation and made with in 48 hours of receipt of the package.

PLEASE CONTACT DREAMSONG DIRECTLY WITH ANY QUESTIONS ABOUT PRICING, SHIPPING, OR ANY OTHER ADDITIONAL INFORMATION.